A growing success with ladies of all ages embracing this new sport for Stanmore Jafferys 
Established in 2021, volleyball was an instant success from the get-go. With spaces filling in a matter of seconds and attracting ladies of all ages, the future of volleyball is bright with the ultimate ambition of participating in international tournaments on the horizon!
Sessions take place on a Friday evening and are a great way to learn volleyball with our coach, socialise and make new people.
Check out the sports schedule and calendar for more information and details of how to get involved!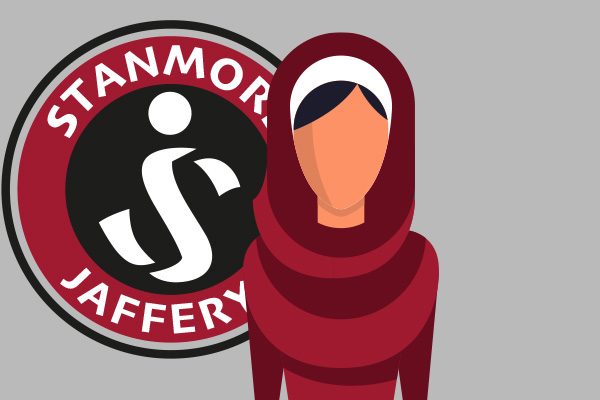 Maryam Virani