Our Values
"Fostering sisterhood"
Stanmore Jafferys, popularly known by its 2 letter initials SJ is a community based sports organisation affiliated to Hujjat KSIMC of London, in Stanmore, Northwest London.
Established in 2010, SJ ladies has grown to over 550 members from the age of 4 years to 70 years+. Our senior members have the aim of fostering and promoting sisterhood and developing & inspiring ladies through sport.
The club is run entirely by dedicated volunteers who want to achieve our vision through maintaining existing projects and developing new ones to cater for the evolving needs of our community.
Our current range of sports, which are played at various state of the art venues across North West London, includes:
Football: Youth & Adult
Badminton: Youth & Adult
Tennis: Youth & Adult
Cricket: Youth
Golf: Adults
Cycling: Adults
Running: Adults
Fitness (Pilates, Bootcamp, Boxercise, Yoga): Adults
Netball: Youth & Adults
Seniors Sports: Adults 55+
Discover Our Sport
Cultivating bonds and instilling unity
"Developing and inspiring our ladies through sport"
We also run Half Term, Easter & Summer sports camps as well as our Flagship Marhaba: A Festival of Rackets - a 2-day multi-racket sport tournament with 200+ participants from across the world.
We have worked extensively over the last four years and have affiliated the ladies with The FA, entering a team into the Capital Girls League, as well as affiliating with Badminton England in order to further nurture the our home talent.
If you would like to get involved please contact: ladiessports@jafferys.org or via the contact us page - we would love to hear from you!
For our Gents Sports, separately run by the Gents team please visit www.sjhub.org.uk
Contact Us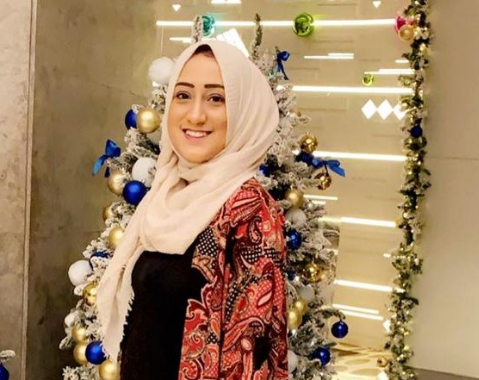 Sabiha Chagpar
Head of Sports
chairlady@jafferys.org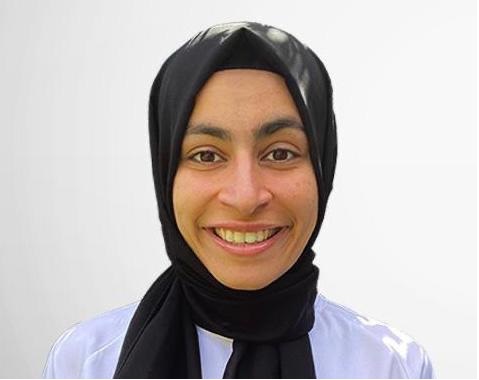 Samina Merali Govani
Vice Sports Lead
vicechairlady@jafferys.org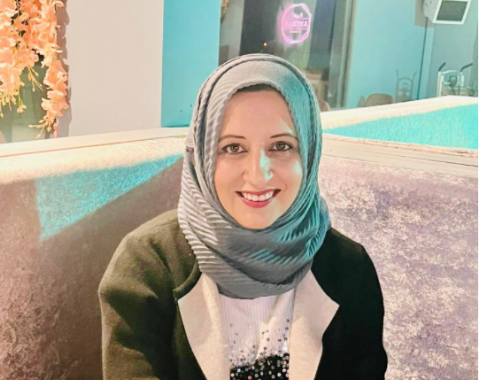 Shaheen Meghji
Secretary
ladiessecretary@jafferys.org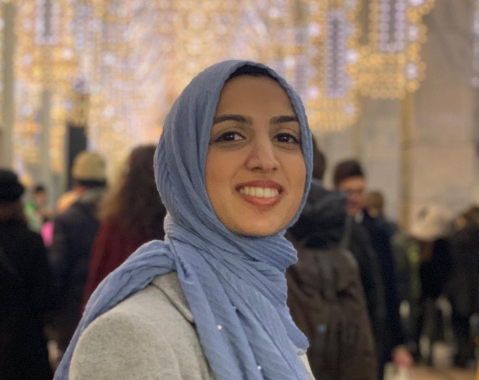 Fatemah D Rajabali
Assistant Secretary
ladiesassistantsecretary@jafferys.org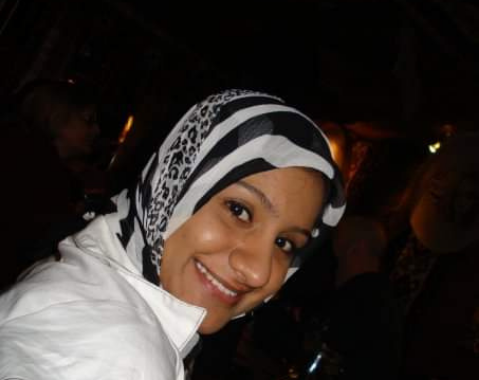 Fatema Zahra Allidina
Treasurer
ladiestreasurer@jafferys.org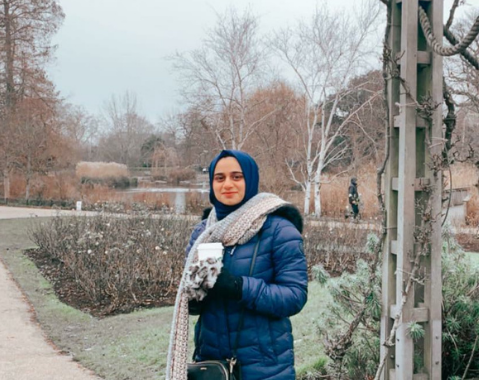 Burayha Lalji
Assistant Treasurer
ladiesassistanttreasurer@jafferys.org
Gulshan Walji
Committee Member
ladiesinfo@jafferys.org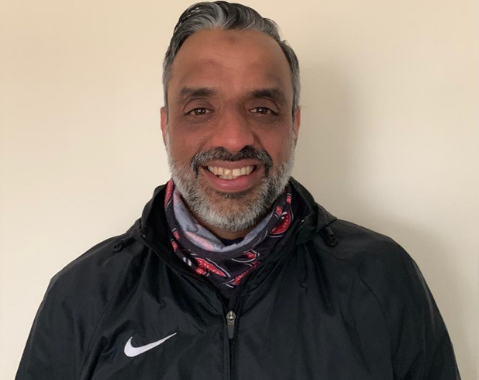 Abbas Merali
Committee Member
ladiesinfo@jafferys.org