All Stars Cricket & Dynamos Cricket in partnership with the ECB
Established in 2021 and working alongside the England & Wales Cricket Board (ECB), cricket soon became a popular sport among the girls. Taking place during the summer on Sunday afternoon, girls learn fundamental movement skills including catching, throwing and batting with a focus on the following core skills:
Batting – hitting a moving ball

Throwing – underarm and overarm

Catching – small and large balls

Bowling – overarm

Running – lots of movement

Teamwork – fun games with friends

Communication – the basics of cricket

Spirit of Cricket – how to respect others
Four ladies from the community undertook online and face-to-face training sessions to become cricket activators and be able to run sessions with a full suite of cricket equipment. Girls who attend cricket sessions also receive a personalised shirt, bag, bat and ball to keep practising all week!
Check out the sports schedule and calendar for more information and details of how to get involved!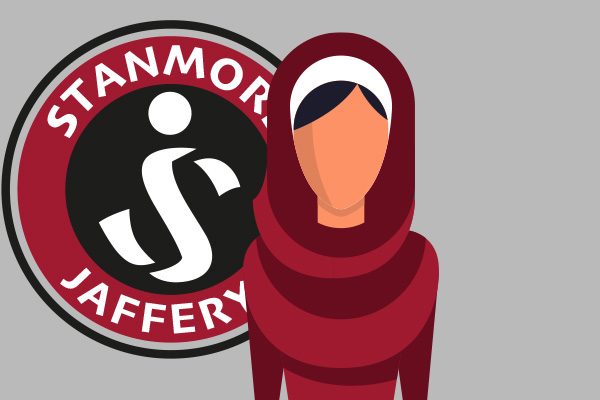 Sakina Yusufali Merali
Girls Coordinator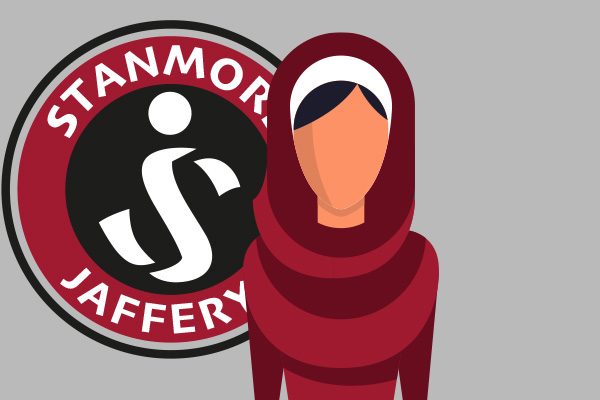 Tehsin Kanji
Girls Coordinator