Salaam Alaykum
Introducing the new Stanmore Jaffery's Ladies EC team for the term 2021/2022: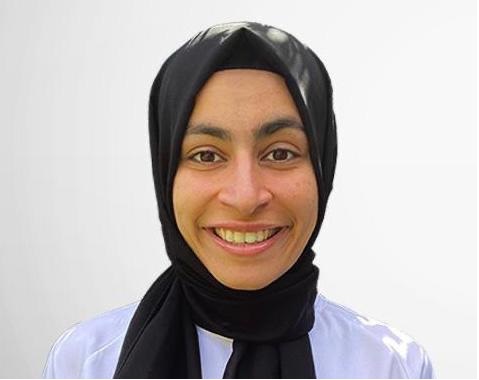 Samina Merali Govani
Chairlady
Volunteering experience:
Worked in Admin department at Hujjat Madressa (SIM) since 2016. Netball coordinator for Stanmore Jafferys for 3 years. Annual Mentor for camps such as Young Girls Camp (CoEJ) and Summer Camp (Gains With Govinchy)
Why volunteer for SJ?:
Having not grown up in London, I found it extremely difficult when I moved, and SJ was one of the reasons that I was able to make friends and be a part of such an incredible community, therefore I have a passion to do the same for others
Sporting interests:
Absolutely anything. PE was my favourite subject at school, so give me Netball or Rounders over Algebra any day! I gave up my honeymoon for sports so I think that sums me up!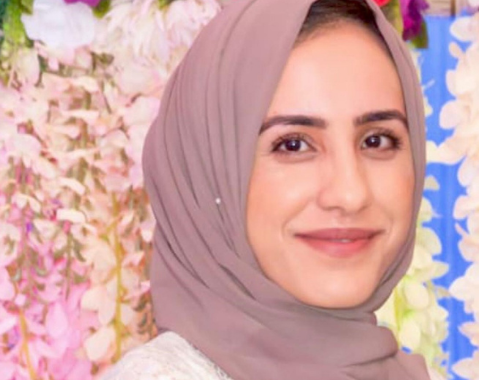 Gulshan Walji
Vice Chairlady
Volunteering Experience:
Madressa Teacher for the last 8 years
Aston AhlulBayt Society President 2013/14
WhoisHussain Nairobi committee member 2017/18
Youth Mental Health First Aider
Why volunteer for SJ?:
To give back to the community that has given me so much. Meet people with common interests, build friendships and do something meaningful
Sporting interests:
Love netball and badminton and actively play both!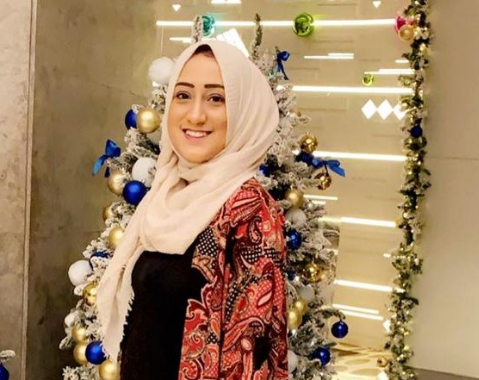 Sabiha Chagpar
Secretary
Volunteering experience:
Trained MHFA (Mental Health First Aid) England Volunteer. Administrator at Hujjat Saturday Workshop for the last 11 years. Former Head of Stanmore Jafferys Ladies Sports 2019/2020
Why volunteer for SJ?:
To give back to this wonderful community we are part of and encourage fellow sisters to get involved, build friendships and have fun!
Sporting interests:
Almost anything! Actively play football, cricket and badminton but keen follower of everything from tennis and athletics to snooker and darts!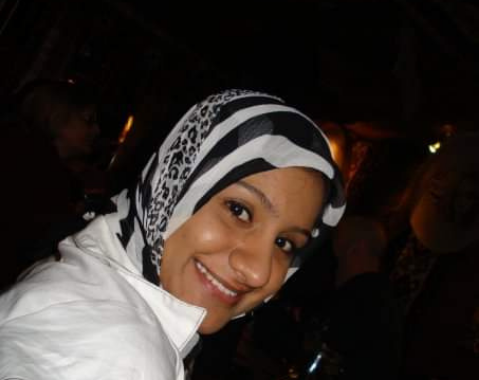 Fatema Zahra Allidina
Treasurer
Previously a teacher at Hujjat Saturday Workshop.
Treasurer for Stanmore Jafferys since 2017
I like feeling part of a community and what way to do it best than to volunteer? Also, I have always enjoyed sports so this was ideal
I like pretty much all sports generally but enjoy badminton, swimming, cricket and table tennis to name a few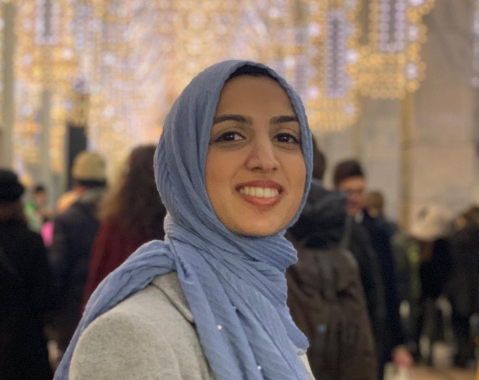 Fatemah D Rajabali
Assistant Secretary
Volunteering experience:

Al Haadi youth volunteer, Absoc committee member over the past few years
Why volunteer for SJ?:

Have really enjoyed all the sports that SJ have offered over the years so I would love to be able to help provide these sports to others and give back to this amazing community inshA!
Sporting interests:

Netball, badminton, golf, running/ gym, swimming
Basically anything which stimulates those endorphins!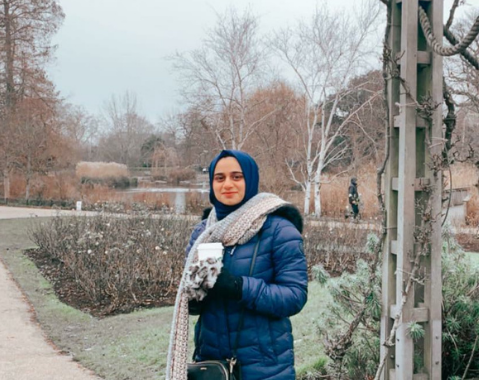 Burayha Lalji
Assistant Treasurer
I have been teaching young girls at Sunday Madressa for 4 years. I also assist with marketing and graphic design at Al-Haadi Youth.
Sport and exercise brings people together and I want to be a part of making sure we continue and grow our sports club
I enjoy running, swimming, badminton and whatever else I feel like at the time! I like to keep active as it makes me feel good!
It's been an awesome start to the year for SJ Ladies and despite not having sports on a weekly basis, the new SJ EC have been busy!
In our transition video that was released last month, the introduction of new sports was mentioned. Throughout January, lots of research has taken place looking at potential venues for these sports and we are eagerly waiting to start these once lockdown measures are lifted.
We have recruited a number of new sports coordinators to join our ever-growing team. Some of these will be assisting current coordinators with sports that are already taking place, and some of them will be leading new sports which we cannot wait to introduce!
We are also focused on ensuring all relevant documents and planning procedures are in place so that we are able to recommence our existing sports as soon as we are able to under government guidelines.
The SJ January Challenge was launched on New Years Day and was a huge success with over 70 ladies taking part. Ladies ranged from youths to grandmothers alike! Participants were not only from London, some were from Birmingham, Mombasa and even Dubai. It was so lovely seeing the daily motivational messages from the coordinators, as well as the inspiring words from ladies all across the world, all in the name of encouraging each other to achieve their goals, whether it was a 5 minute walk, or a 5K run. We will be sharing reviews and testimonials from this challenge in due course.
Building on our delivery and success of the first ever Muslim women only Cycling Sportive in the UK last year, we have launched a "Save the Date" for our annual Muslim Women AAWA Sportive on 5th September 2021.
During the month of February we already have two awesome events lined up, one of which will be announced later this week!
We have much more planned over the course of 2021 to engage all of our members in fitness activity and we're excited to deliver a packed 2021 calendar moulded around the Covid-19 challenges that we face.